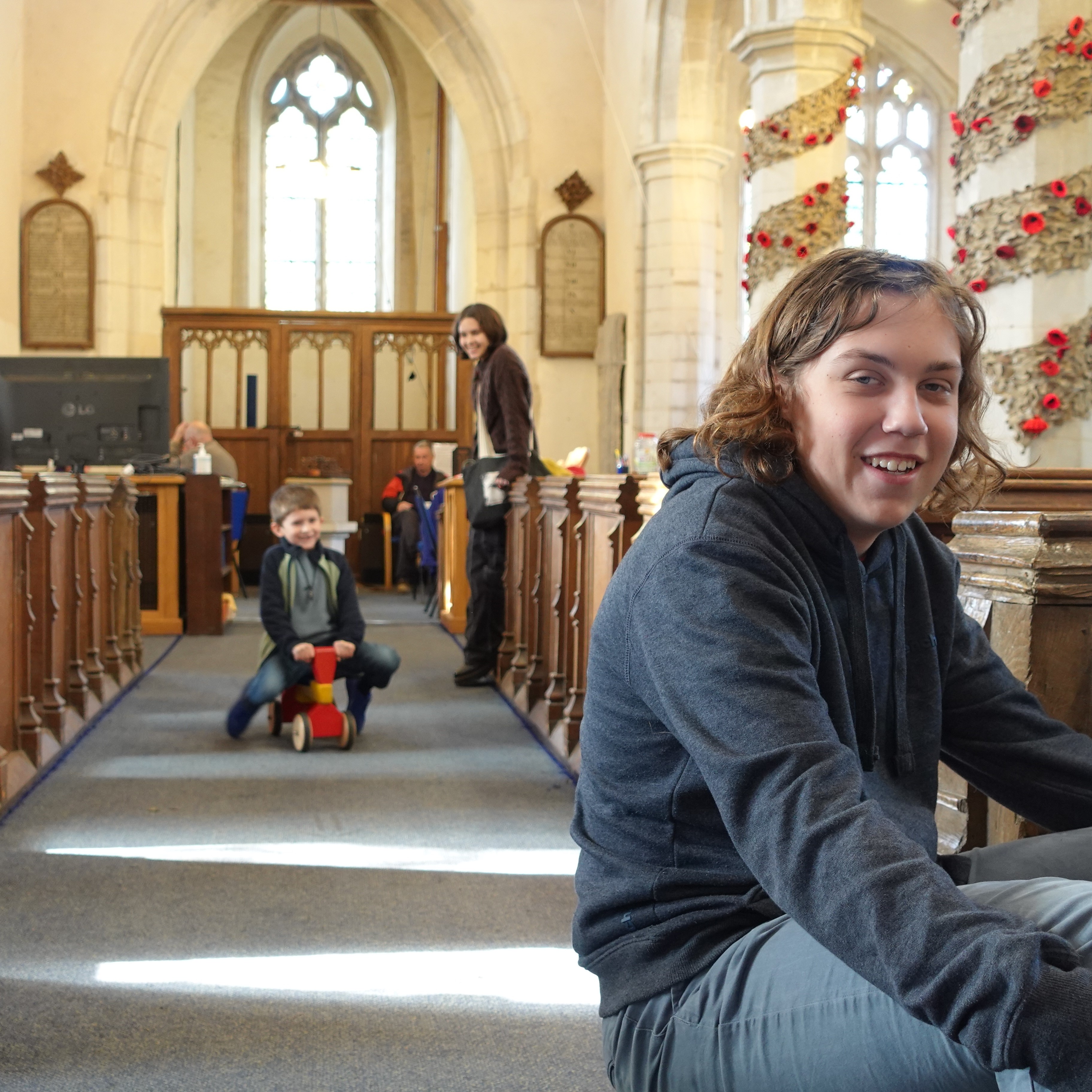 The Diocese of Ely believes in the importance of engaging relevantly and effectively with young people within our churches, schools, and communities.
We support churches by offering training, resources, gatherings and opportunities to get involved in wider initiatives.
Explore this section for some of the training and initiatives on offer.
Diocesan Development Officer for Youth and Families
Mike Kelly is the Diocesan Development Officer for Youth and Families. Mike's role is to create vision, resource, equip, train and encourage those working with youth in the Diocese. Mike can be contacted on mike.kelly@elydiocese.org.
Training for Youth and Families Ministry
Training for those who wish specialise in Youth and their Families context is available in the form of a Youth Ministry Training Course that starts in October 2023. Please do get in touch with Mike Kelly, our Development Officer for Youth and Families for support and information, and to register your interest in training.
Thrive Youth Work
In 2019, the Diocese formally agreed to incubate Thrive Youth Work, a project developed out of the work of the Diocese and local churches in Huntingdon. Thrive is a Christian youth project that aims to see the lives of young people transformed by the good news of Jesus.
They run mentoring support in schools, after school youth cafes, outreach activities and "Thrive Extra", an opt-in space for young people to ask questions and explore faith. Thrive currently runs two regional hubs, in Huntingdon and Wisbech. For more information, visit www.thriveyouthwork.com.
Youth Ministry Hubs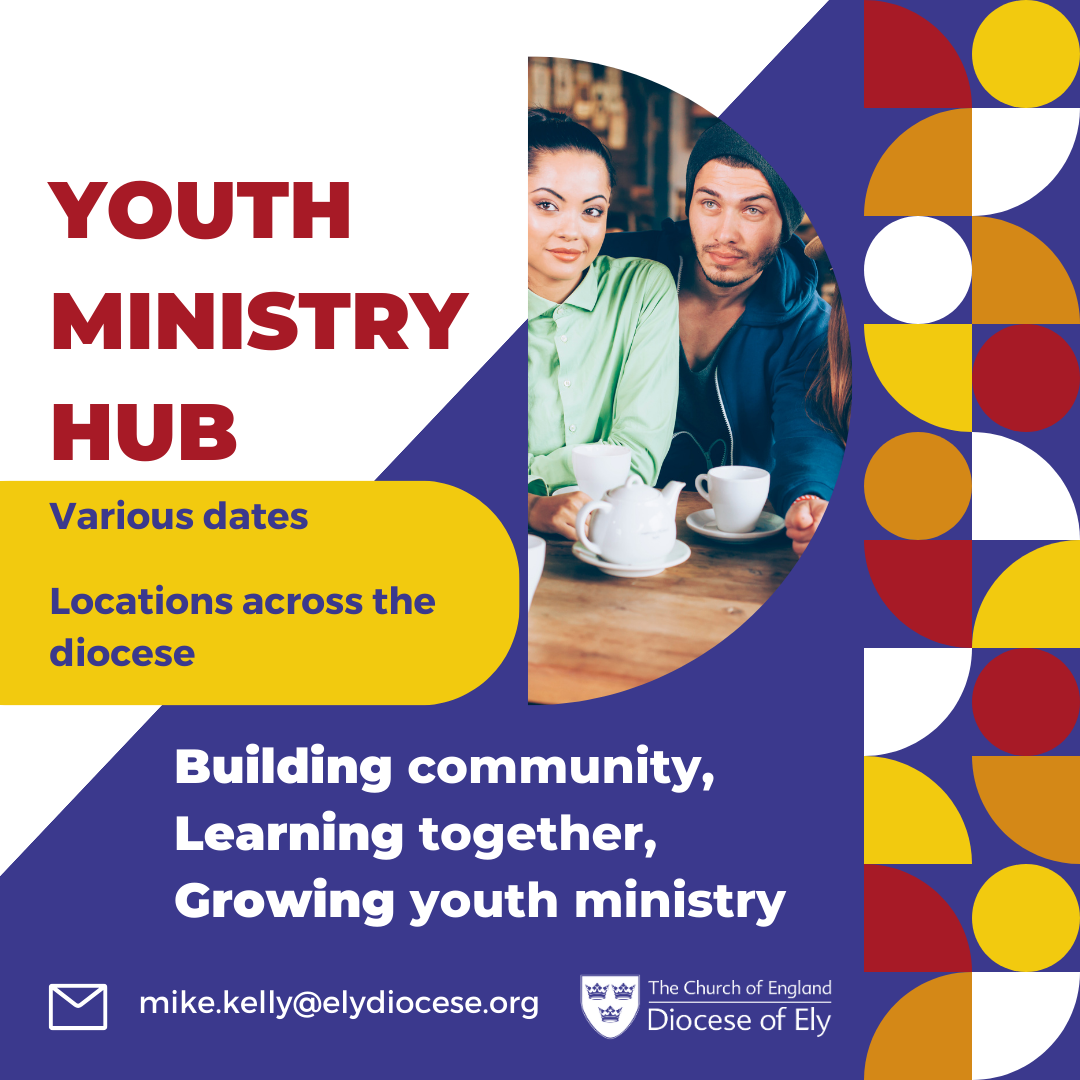 Deanery-based youth ministry hubs are there to provide a space for those involved in youth ministry, whether lay or ordained, volunteer or employed, with established youth ministry or just thinking about starting. Locally led, with support from the diocesean team, the hubs will be facilitated by excellent local youth ministry specialists, whilst recognising the fact that everyone will have something to share and something to learn. An ecumenical, broad open space for shared learning, a space to listen to people, to identify training needs, and grow in commitment and understanding. The themes and rhythm of each hub will evolve in response to the needs of those taking part, so whether you have a load of questions, are looking for some new ideas and resources or just want to connect with others trying to disciple young people then you are welcome and the hub is for you.
We will be offering light refreshments at each hub, so if you're planning to attend or have any questions please email Mike Kelly our Youth and Families Development Officer. Look out for dates and locations of hubs being advertised on our social media channels and via the weekly ministry mailing.