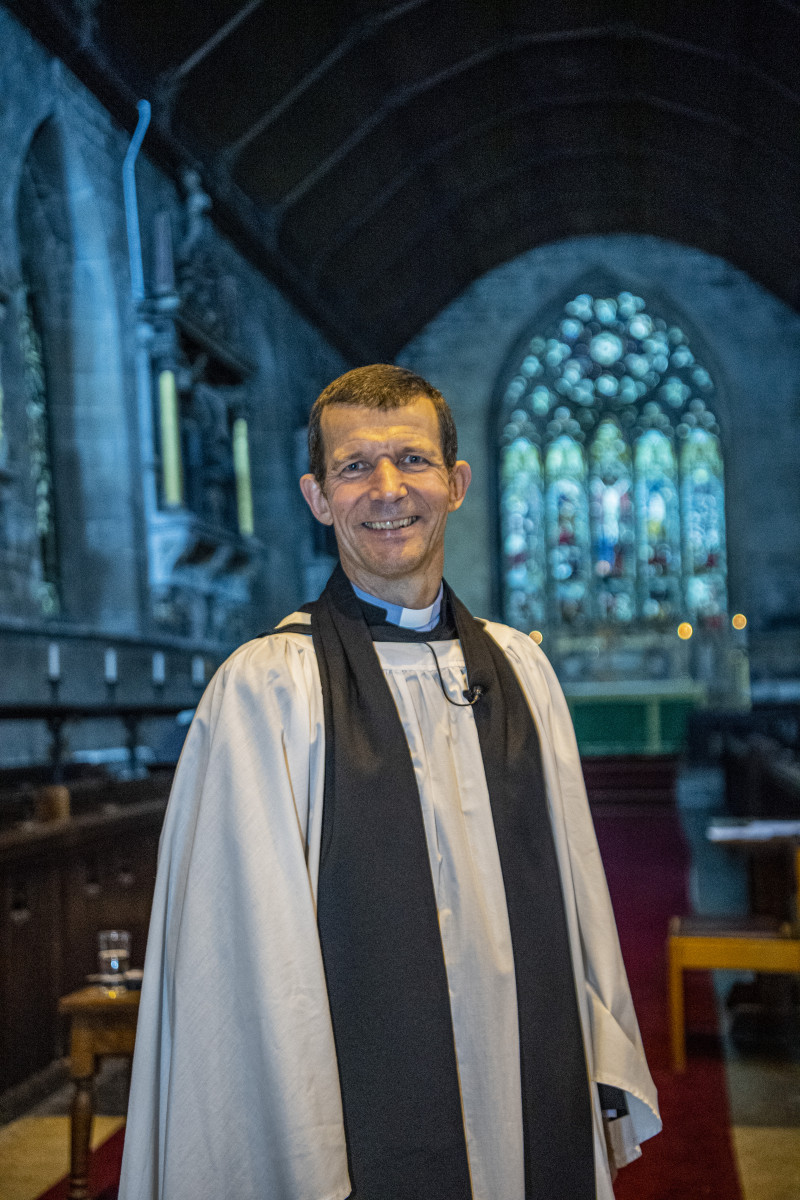 At a service at St Peter & St Paul's Church, Wisbech, on Sunday 25 September we were delighted to welcome the Revd Canon Richard Harlow to the Diocese of Ely as Archdeacon of Huntingdon and Wisbech.
Speaking earlier of the Appointment, The Bishop of Ely, The Rt Revd Stephen Conway, said: "Richard brings to us direct experience of leadership of a multi-parish benefice with strong rural elements. Richard's personal discipleship, his depth and range of experience and his commitment to mission and pastoral leadership make me very confident that he will fit well into the Bishop's Staff and be quickly taken to the hearts of the clergy and laity of the archdeaconry. Richard is married to Kayla, who is an established spiritual director in her own right and just as excited about joining our common life".

Speaking about his appointment, Richard said: "I am excited to be moving to Ely to support the parishes and deaneries of Huntingdon and Wisbech Archdeaconry. I believe passionately in the ability of the church to be good news in our villages and market towns, and look forward to building, with the bishops, clergy, diocesan team and congregations, a hopeful future for our churches and the communities they serve."
Some photographs taken at St Peter & St Paul's Church, Wisbech, are included below.