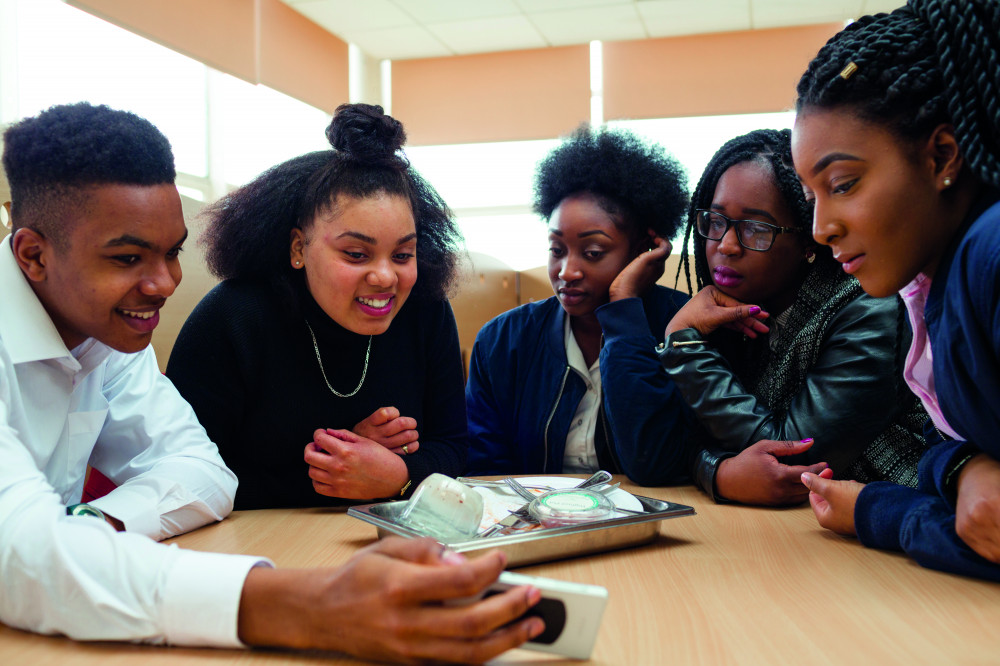 The Diocese of Ely believes in the importance of engaging relevantly and effectively with young people within our churches, schools, and communities.
We support churches by offering training, resources, gatherings and opportunities to get involved in wider initiatives.
Explore this section for some of the training and initiatives on offer.
Thrive Youth Work
In 2019, the Diocese formally agreed to incubate Thrive Youth Work, a project developed out of the work of the Diocese and local churches in Huntingdon. Thrive is a Christian youth project that aims to see the lives of young people transformed by the good news of Jesus.
They run mentoring support in schools, after school youth cafes, outreach activities and "Thrive Extra", an opt-in space for young people to ask questions and explore faith. Thrive currently runs two regional hubs, in Huntingdon and Wisbech. For more information, visit www.thriveyouthwork.com.